NAPEC INC is dedicated to encouraging excellence and safety in horsemanship for Mounted Law Enforcement Officers and their mounts. We offer the highest quality training available to officers through encouraging proactive community relations through engagement with the public, and education.
May 12 – 15, 2024  Law Enforcement Memorial Activities and Training
May 16 – 17, 2024  Horse and Rider Evaluation Training
Frying Pan Park – Herndon, VA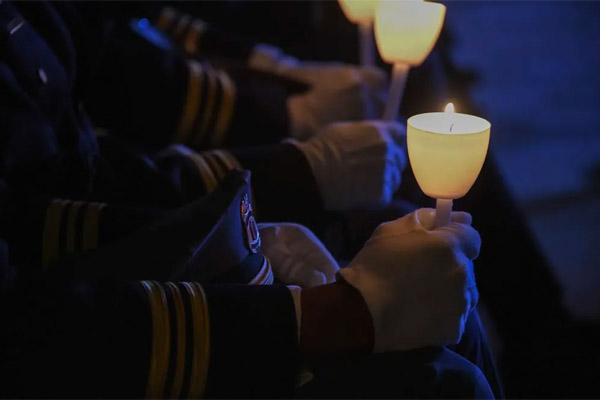 Candlelight Vigil
May 13, 2024
The Candlelight Vigil will honor the officers who lost their lives in the previous year. The names will be read by high-ranking government officials, and officials from local, state, and federal law enforcement agencies, as well as other related individuals.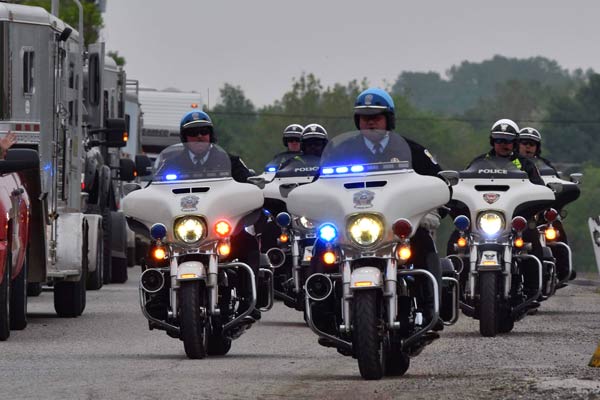 LEO Memorial Service
May 15, 2024
The Memorial Service will be held on the West Front of the United States Capitol in Washington, D.C. The Service mainly honors the officers who recently made the ultimate sacrifice and pays tribute to all the fallen.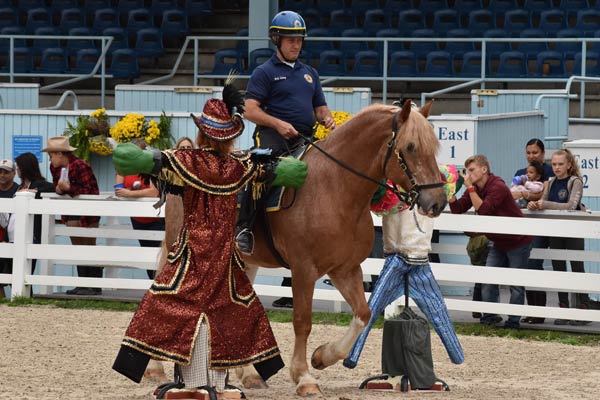 Mounted Police Horse and Rider Evaluation Training
May 16-17, 2024
The North American Police Equestrian Competition is open to law enforcement officers, civilian posse or volunteers (and horses) who are assigned to a mounted unit that is sanctioned by a Law Enforcement Agency.
The North American Police Equestrian Council Inc. (NAPEC, Inc.) was started in 1983 by Officer Ralph Pfister, US Park Police; Mike Wynnyk, Maryland-National Capital Park Police Prince George's County; Alex Wynnyk, US Park Police; and Steve Johnson, retired US Park Police, as the Police Equestrian Competition (P.E.C.). We wanted to demonstrate what we believe the Mounted Police Officer was called on to do every day, and to emphasize the trust between an Officer and their mount. Through this, NAPEC, Inc. has shown the time Officers have spent on this valuable training is of benefit to their respective departments.
NAPEC, Inc. is a 501 (c) (7) organization.